visual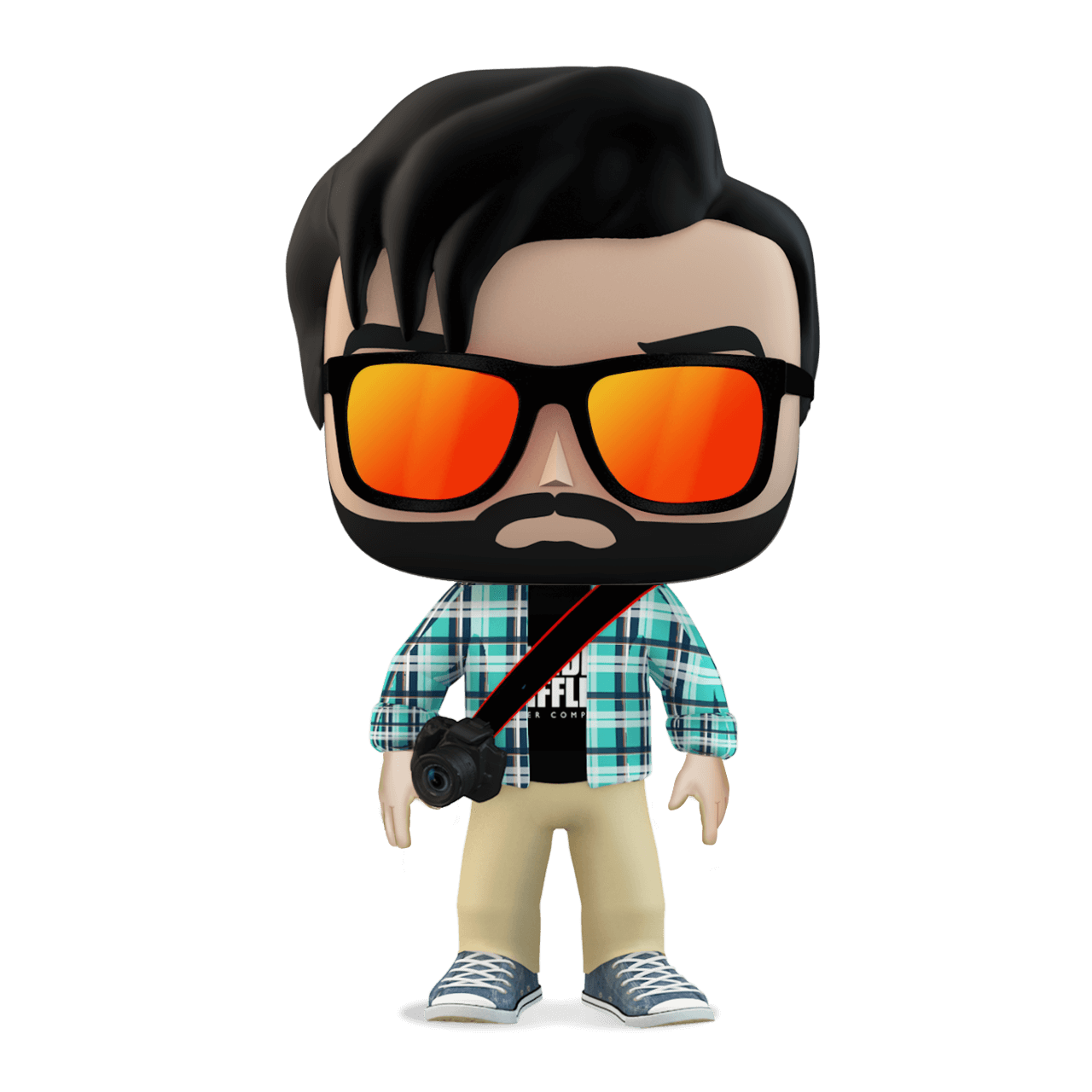 designer
i'm julio villalba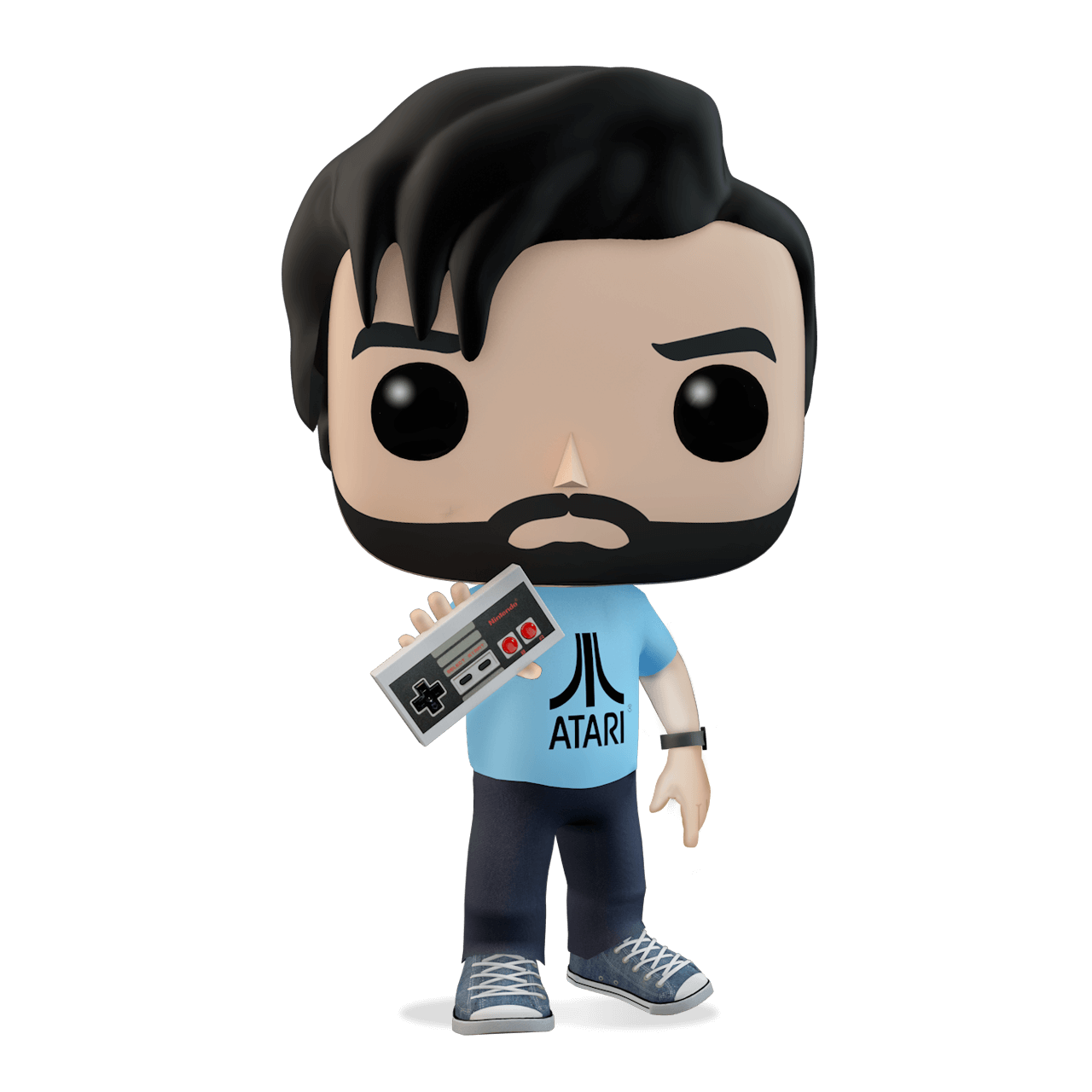 retro
sometimes a
gamer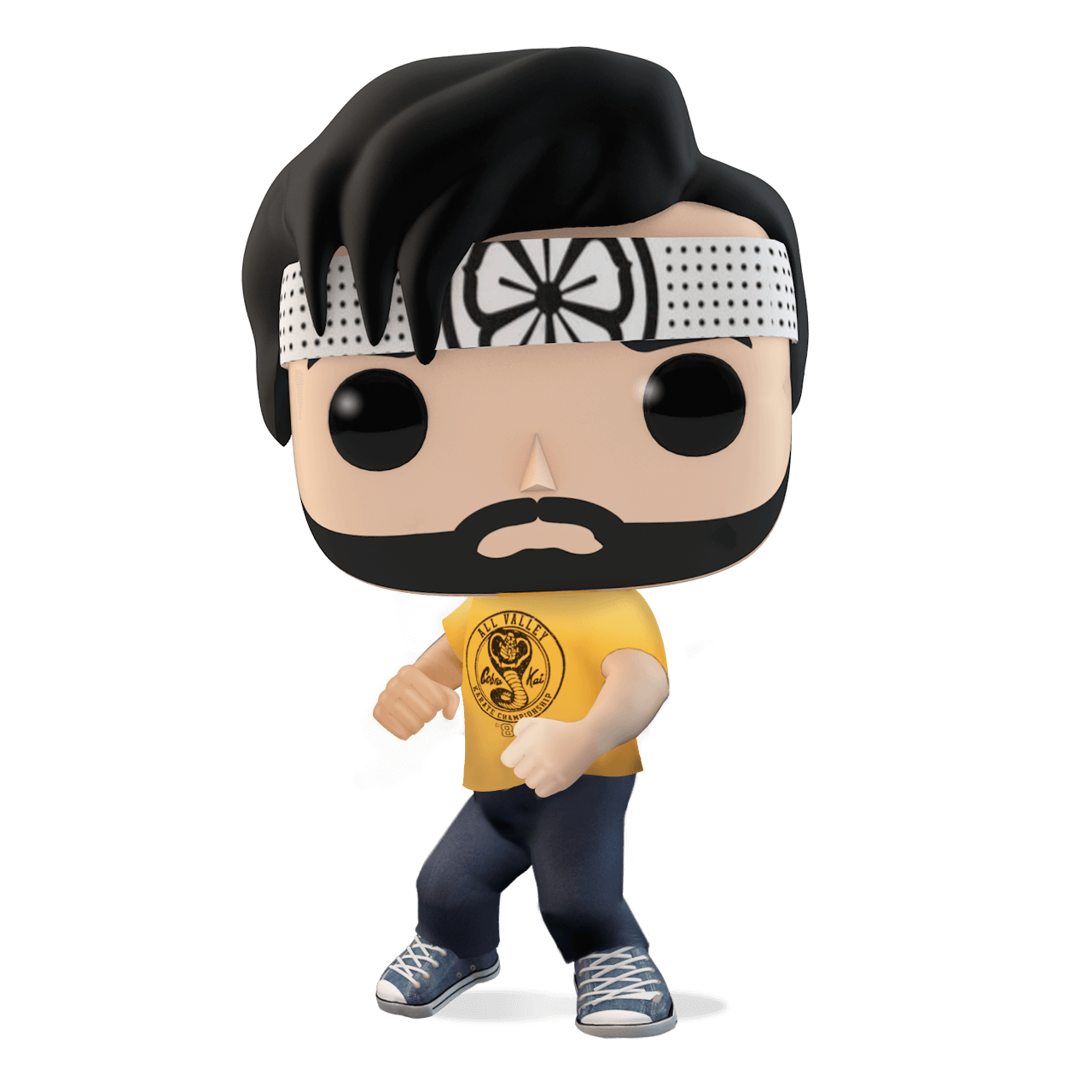 eighties
sometimes an
movie fan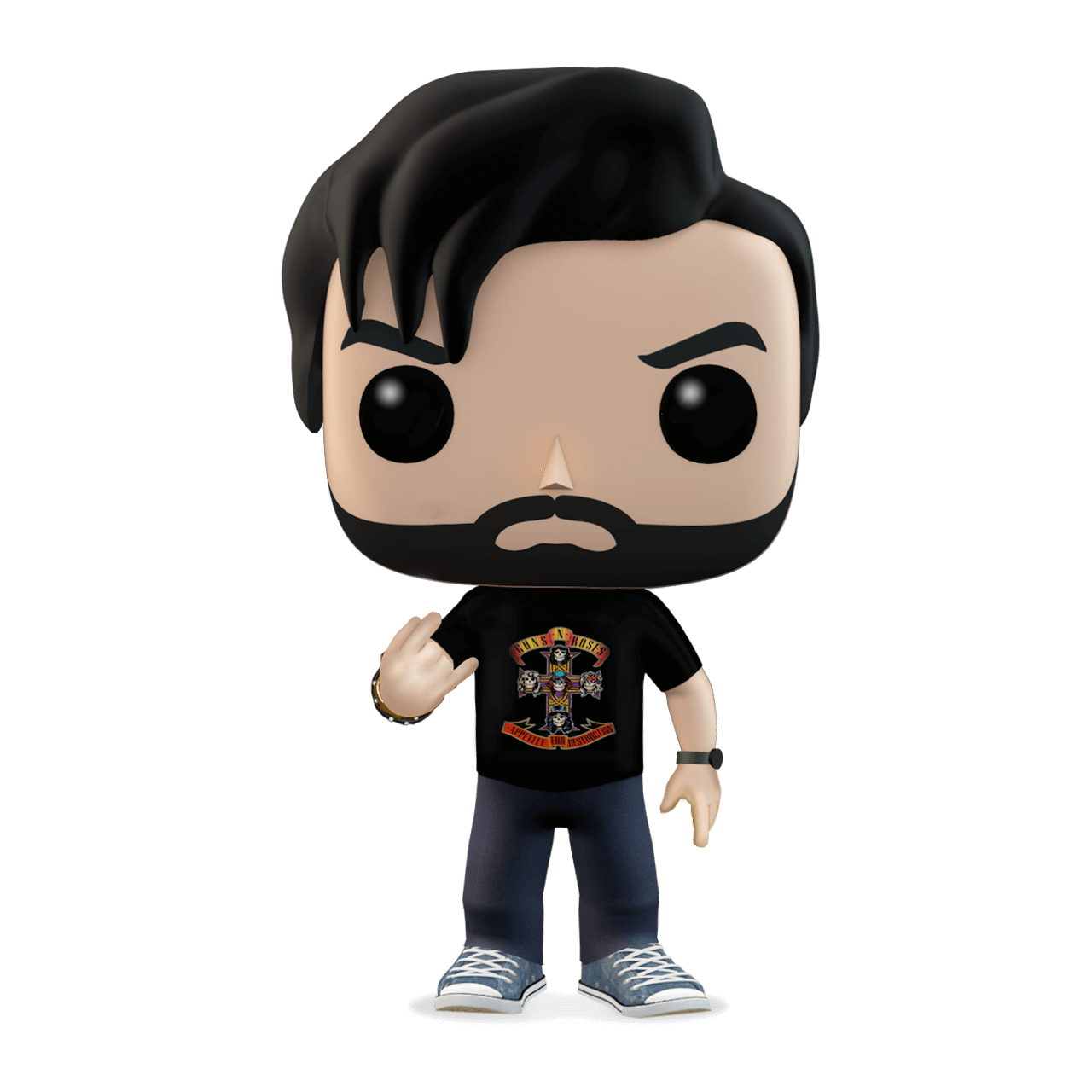 classic
sometimes a
rocker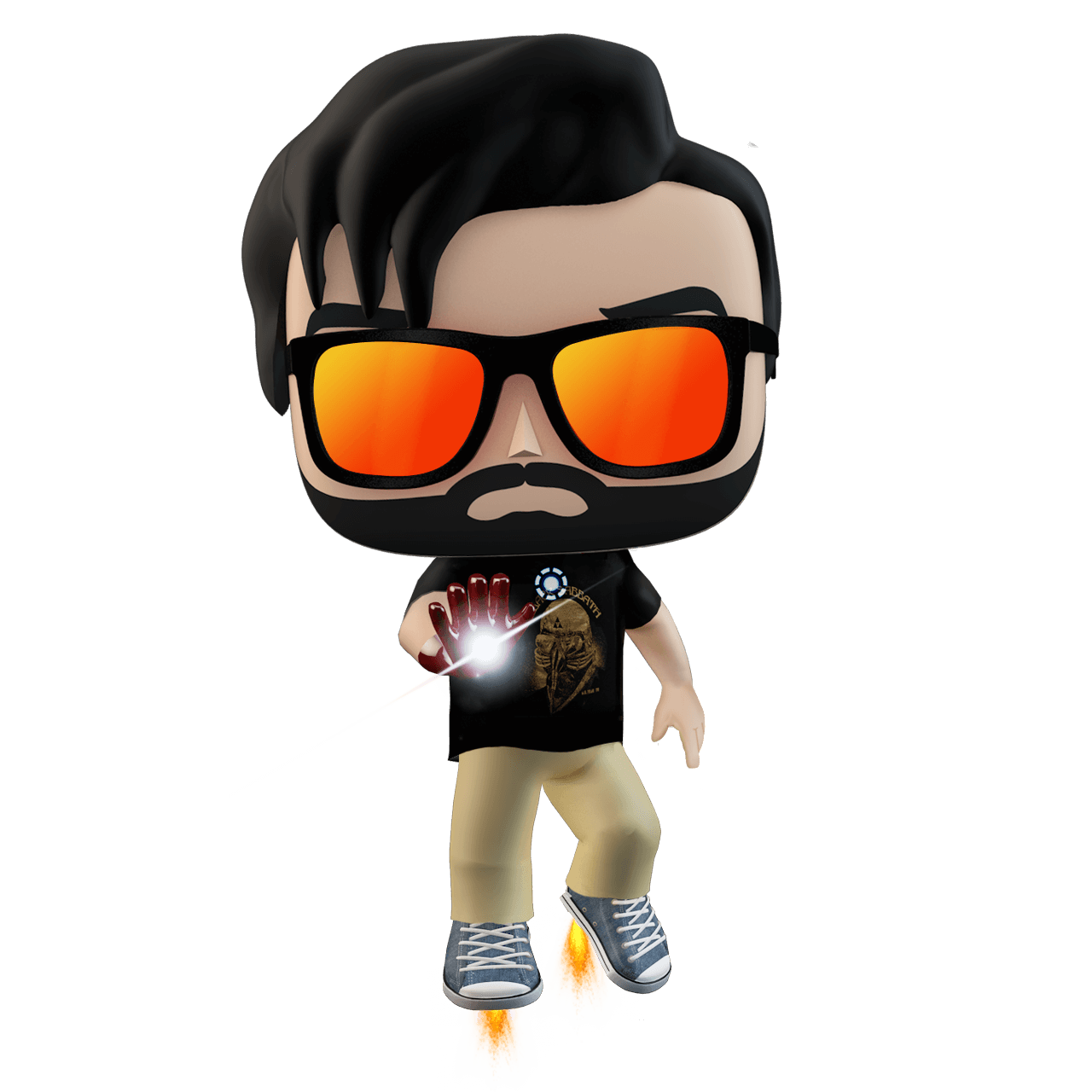 super
sometimes even a
hero
better design
better experiences
I transform problems into elegant solutions using visual design, prototyping and user research.
I'm  an interdisciplinary designer. I have worked in the design industry for the past 20 years. Currently, i'm working as Senior Visual Designer at Globant.
With each project has come new challenges and learning experiences, that have shaped my visual design process and approach, to create the best customer-focused business outcomes.
I have loved aviation since I was a little kid, especially military aviation, and although I did not have the opportunity to become a pilot, I've been able to be part of that world through photography. I have been lucky enough to combine both passions and do aerial photography flying on all sorts of military aircraft.
Also like to design posters and t-shirts. Love cars and i'm an avid Formula 1 fan, love cinema, and I can make a killer pizza! ?
If you think that I would be a great fit to your team or want to learn more about my work, feel free to contact me via email or LinkedIn, and let's talk.